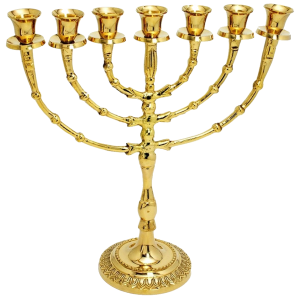 Celebrating important moments:
BRIT MILAH
BAT & BAR MITZVAHS
WEDDINGS
FUNERAL & MEMORIAL
Jewish Independent
Resilience in facing fire:
Sam Margolis, of the award-winning news outlet The Jewish Independent, recently covered our community's response to the devastating wildfires. The Okanagan Jewish contingent really came together in a show of support and strength during the most intense moments of the emergency. We will continue to provide assistance to one another as we move to rebuild.
CLICK THE "MESSAGE FROM CENTER" link below for full article.