OJCA AGM
June 28 @ 6:30 pm

-

9:00 pm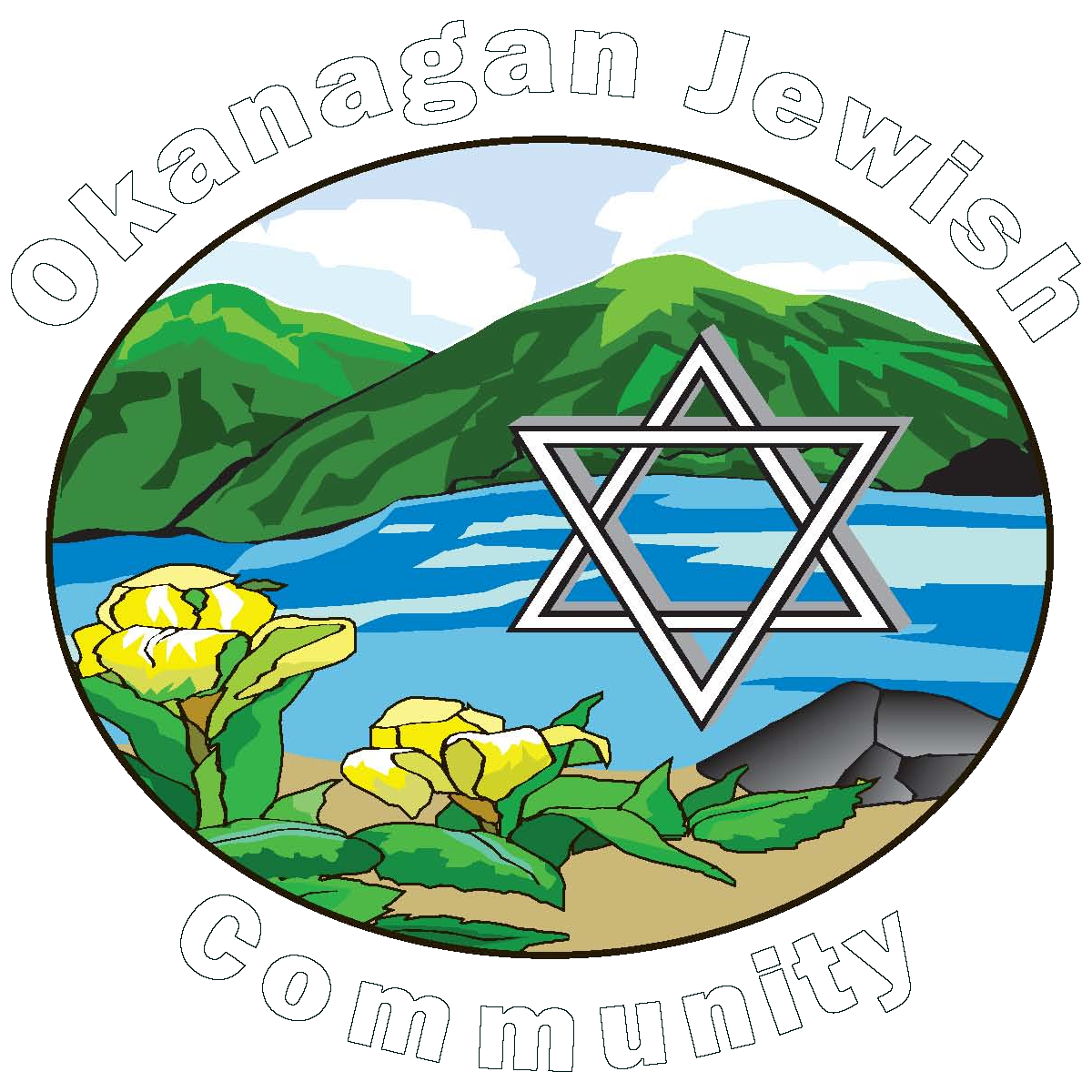 NOTICE OF ANNUAL GENERAL MEETING
OKANAGAN JEWISH COMMUNITY ASSOCIATION
TO: ALL VOTING MEMBERS OF THE SOCIETY
TAKE NOTICE that an Annual General Meeting of the members of the Society will be held both in person at the OJC and on ZOOM on Wednesday, the 28th day of June, 2023 at 7:00pm – Registration at 6:30pm
Proxy votes:
Members in good standing who are unable to attend in person are requested to date
and sign the enclosed/attached form of Proxy and either return it to the registered office
of the Association on or before NOON, TUESDAY, June 27, 2023 or have the
representative (member in good standing) present the Proxy to the Chair upon
registration.
A member in good standing is one for whom membership dues have been paid in
full for the current fiscal year of 2023-2024 or the 2022-2023 fiscal year or for
whom suitable and acceptable other arrangements for such payment have been
made prior to Noon Tuesday, June 27, 2023.
Please contact Anne in the Okanagan
Jewish Community Centre office (250-862-2305) if you have any questions regarding
dues, membership, or voting status.